Rooms of all shapes and sizes
The Hampden Hotel in Murchison offers a wide variety of accommodation to suit your individual needs and to suit every budget.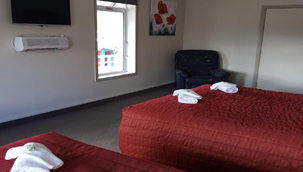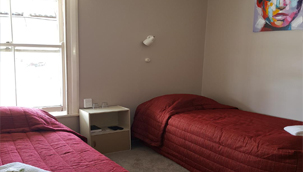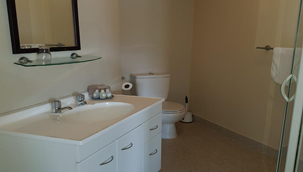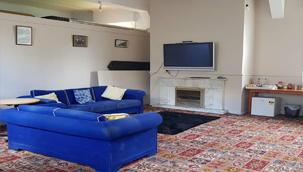 Twin Rooms from
$80.00
Single Rooms En Suite
$75.00
Double Rooms from
$80.00
Double Rooms En Suite
$110.00
Single Rooms from
$60.00
Family Rooms from
$100.00
At the Hampden Hotel all our accommodation rooms have a tv. We offer a communal lounge with a TV and DVD player. We also provide access to tea and coffee making facilities. Our restaurant opening hours are advantageous to anyone staying at the Hampden Hotel ; our kitchen opens daily from early till late. We have a selection of dishes available from our menus, as well as food for kiddies and some yummy desserts.